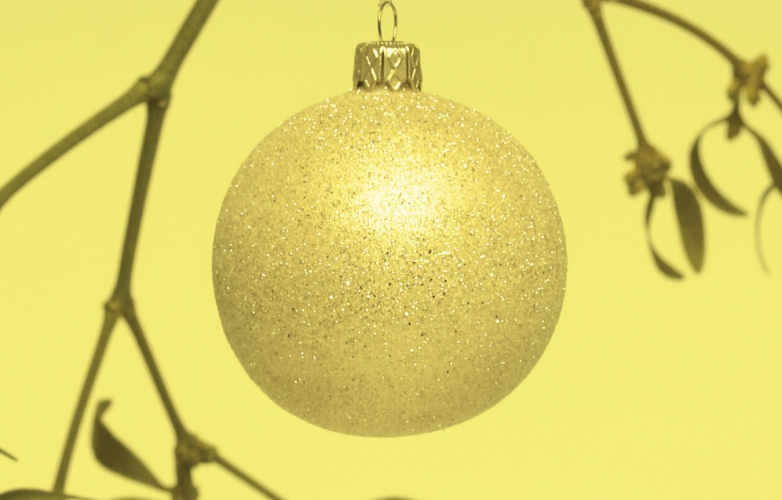 The magical atmosphere of Advent and the glittering beauty of thousands of hand-made glass dešcorative flasks will take over the historic chambers of Lešná Castle near Valašského Meziříčí from Saturday, November 26. As part of the Christmas at the chateau exhibition, which will last until December 18, there will also be lecture programs for children and Saturday Advent workshops for the general public.
This year's Christmas decoration will be dominated by silvery and pastel tones, geometrically contrasting decors and cobweb-like soft mother-of-pearl lace on fragile glass bottles. While the women's salon will be captivated by orange and greenish stripes, the goldenness of the vast White Hall will outline dark green bulbs. The variety of the castle installation will convince you that even flasks in gray and dark purple vases can conjure up a magical Christmas atmosphere. New this year will be a tree decorated with silver and blue birds, integrated into the blue monster of the hunting hall, and a flood of pearly delicate bulbs at the end of the exhibition.
You can enjoy the unusual experience of the Christmas-decorated Lešen chateau every day except Monday from 9 a.m. to 5 p.m. During the pre-Christmas period, there are also Saturday creative workshops called The Scent of Castle Advent (more HERE).