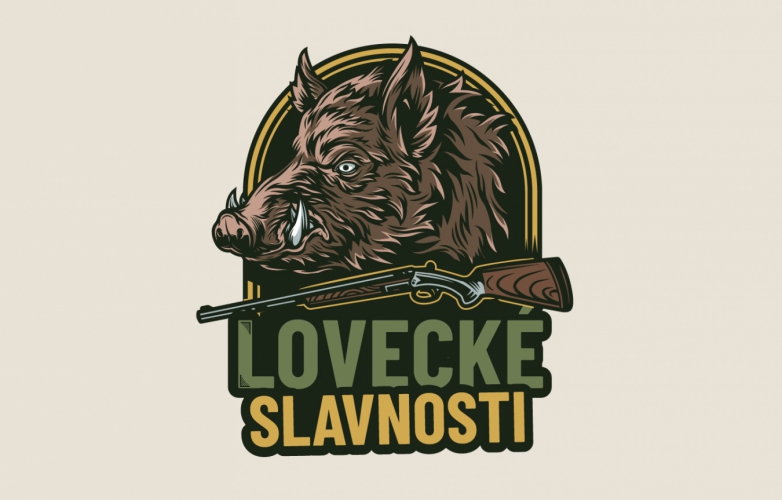 The traditional Hunting Festival will take place on Saturday 11 June at Lešná Chateau near Valašské Meziříčí. Popular demonstrations of falconry are waiting for the newcomers, cynology or hunting trophies. Interesting novelty include, for example guided ride on horses with the countess, the count and their retinue. A fun quiz will be prepared for children, tracking game in the castle park or rope activities. In the afternoon you will enjoy dulcimer music and miss there will be no venison specialties either.
PROGRAM
2:00 pm – guided ride of the count's company on horseback
2:45 pm – falconry show
3:45 PM – demonstrations of hunting cynology
4:45 pm – demonstrations of game preparation
Note: During the event, the Banknotes exhibition of the world will be available free of charge.
ADMISSION
Full CZK 90, reduced CZK 70 (seniors, students) and CZK 50 (children 6–15), family CZK 200, up to 6 years free.
Curator
Mgr. Zemanová Květa