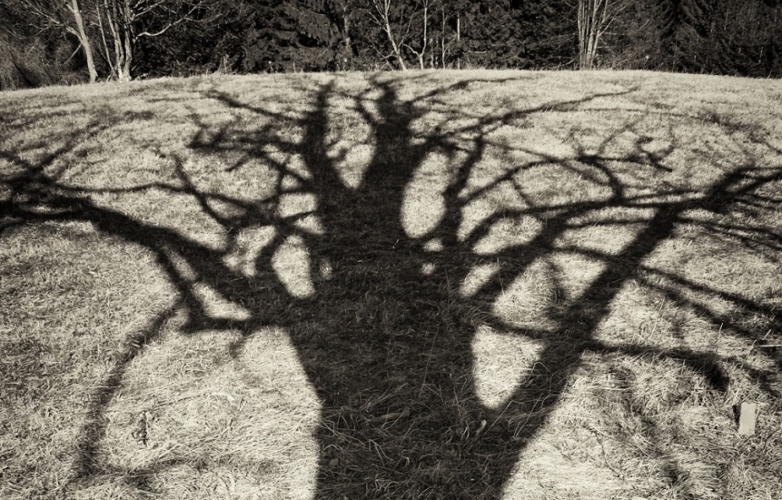 Capture Wallachian nature, local life or local customs and traditions on your camera. The application deadline is June 30, 2022. Prizes are prepared for the best of you. The most successful pictures will be exhibited at Vsetín Castle.
CATEGORY
1. Adults - nature theme (landscape, animals, flowers, insects)
2. Adults - the topic of people and culture (buildings, people, customs and traditions)
3. Children under 15 years - free category of photos from Wallachia
CONDITIONS
The competition is intended for amateur photographers. The pictures must come from Wallachia. One contestant can send a maximum of 5 images.
SHIPMENT ADDRESSES
Send the photos by e-mail to maslan@muzeumvalassko.cz in sufficient print resolution (minimum file size 1.5 MB) or printed in A3 format to the address Museum of the Wallachian Region, Horní náměstí 2, Vsetín 755 01. Attach your address, name and the name of the place where the picture was taken.
COMPETITION DEADLINE
You can send your competition pictures until June 30, 2022. According to the expert jury, the best photos will be printed and exhibited in the Vsetín Castle Gallery from 6 August 2022 to 13 January 2023. Interesting prizes are prepared for the three best competitors in each category.