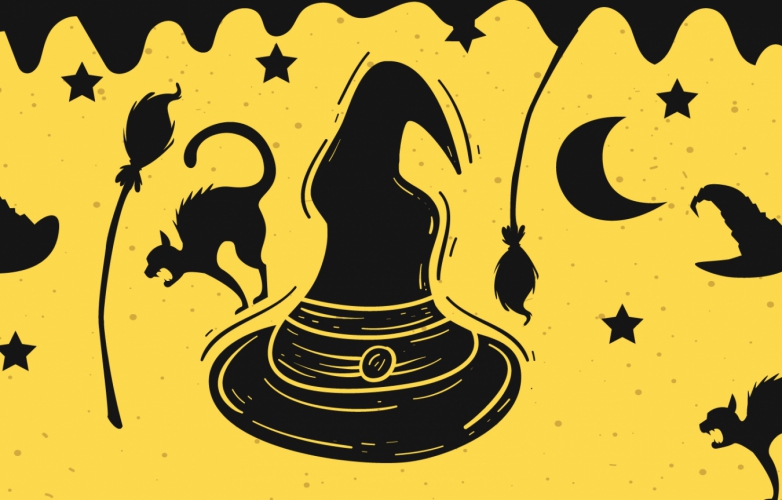 The popular summer program called Holiday Magic Event will take place on Thursday July 21 and Friday 22 in the Museum of the Moravian Wallachia Region at Vsetín Chateau.
PROGRAM
The event is primarily intended for families with children, but anyone who likes to create, adventure and have fun can come. We always start at 9 a.m. and we will be available for you until 3 p.m. It's up to you when you will arrive, how much time you will spend with us and what you will do. The point is to have a pleasant time here. An art workshop, a castle, is waiting for you treasure hunt and many other activities. You will also be able to visit all visitor areas, including exhibitions or viewpoints from tower.
ADMISSION
Adults 60 CZK, children 6–15 years 50 CZK, children 3–5 years 40 CZK, under 3 free.