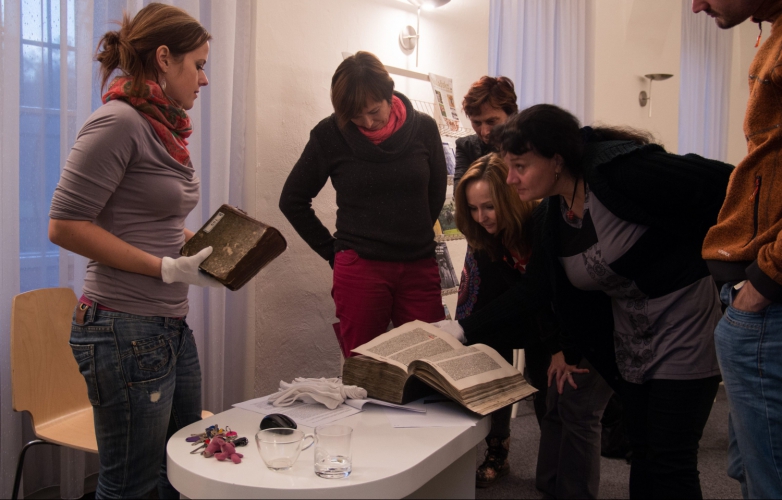 We have developed workshops for teachers (and other educators) at all levels of educational institutions. All of our workshops have been awarded the DVPP accreditation (Další vzdělávání pedagogických pracovníků/Life-Long Learning for Teachers and Educators ). In all our programmes we use the resources available in our museums, including the collections and all our buildings.
Location: Vsetín Castle
Date: currently unavailable
Contents: The history of the region, a tour of selected museum collections of and an introduction to ongoing or completed studies in history and the social sciences carried out by the Wallachian Regional Museum; participants explore the possibilities of using objects that tell a story or of the results of museum research to enrich classroom teaching; good practices and examples of how local history can be taught with methods of field research; experience sharing among participants; showcasing museum learning programmes, worksheets and specialized museum publications and so on.