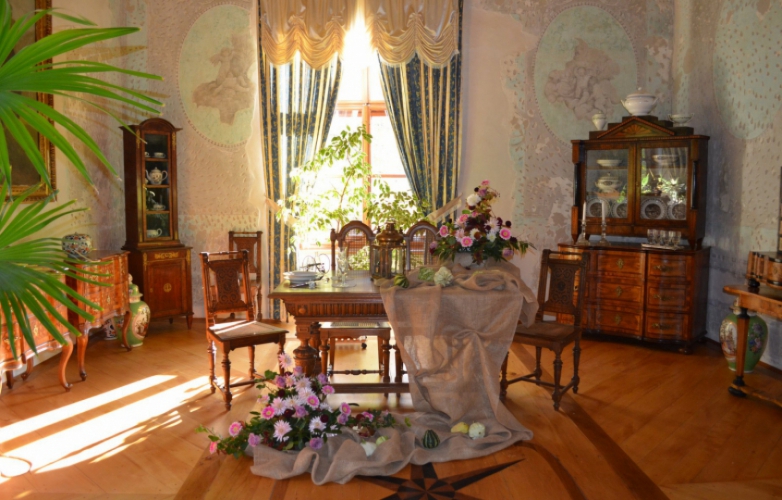 Topics: Lifestyle, education and free time among the aristocrats
Sedm staletí lešenského zámku, sedm osobností a povolání, které s ním jsou spjaty, ať už vstoupily do dějin, nebo jejich jména navždy odvál čas... Zapomeňte na nudný výklad plný letopočtů a přijďte k nám své žáky přesvědčit, že historie má co nabídnout i dnešní mladé generaci a dějepis není nuda!
Program je možné objednat od 1. 4. 2023 do 31. 10. 2023.